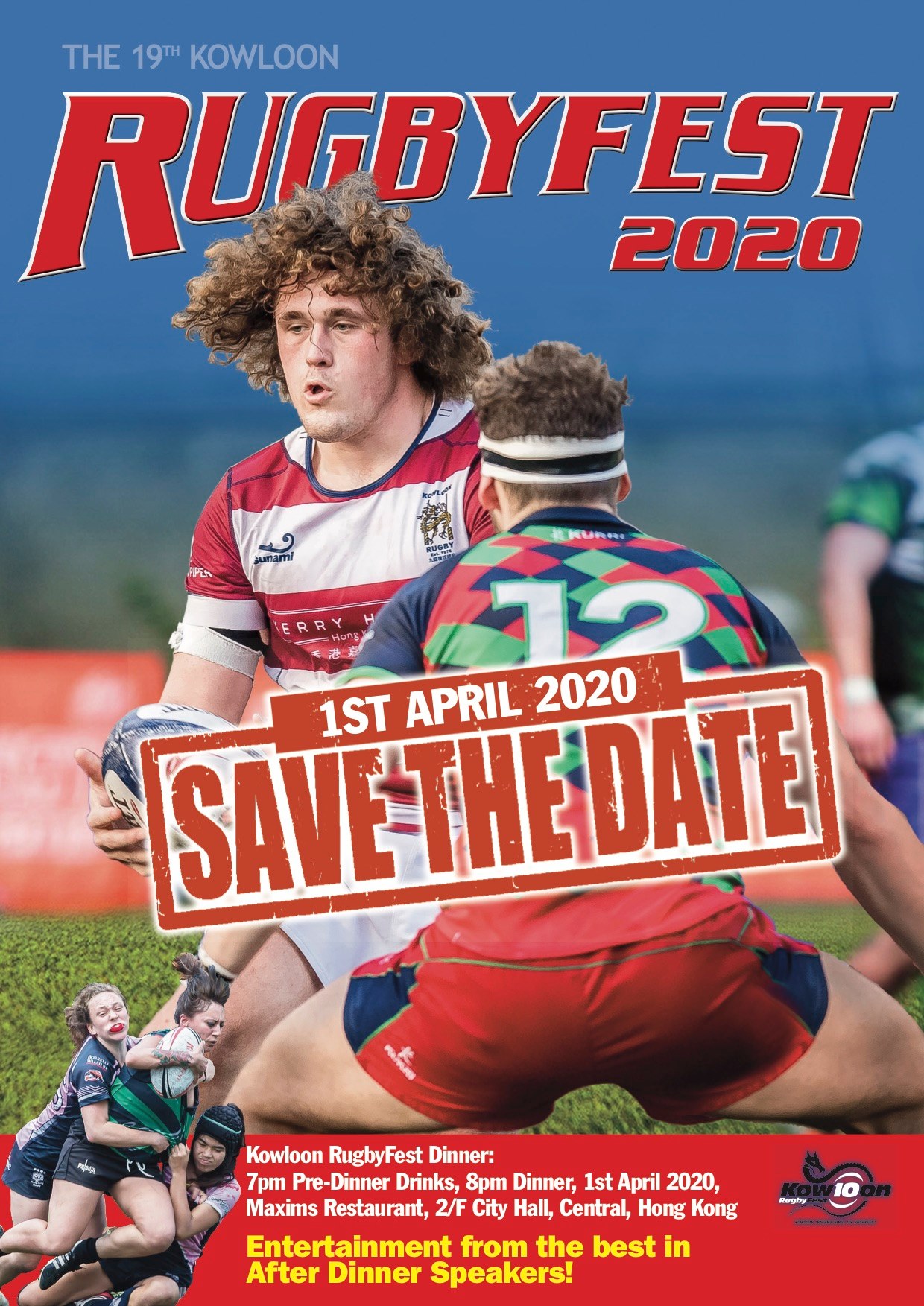 KOWLOON 10s - Wednesday 1st April 2020 - Confirmed
Dirty Frogs will be back for the 19th Kowloon 10s tournament ahead of the Hong Kong 7s.
Every single player joining us on this tour will be given the opportunity to purchase a 3-day ticket package fot the HK 7s (by far the best 7s tournament of the World Series).
5 days of full on party (assuming your survive...) with Kowloon 10s to begin with, Hong Kong 10s to follow and HK7s as the climax! Rugby, again, again and again, with after parties of course!
Further information about the tour will be communicated in due course.